Content & Creatives Development
We empower alliance and marketing leaders to build Cosell GTM with Cloud Hyperscalers, accelerate joint marketing outcomes and automate demand generation workflows to win and nurture customers.
ABOUT CONTENT & CREATIVES DEVELOPMENT
With 60% of customers appreciating the convenience of marketplaces, Forrester is predicting that 17% of the $13 trillion in B2B spend would flow to marketplaces by 2023. It is estimated that companies co-selling with Cloud Hyperscalers such as Microsoft, Google, AWS and others is expected to be over $300 billion!
Cloud Cosell Marketing is a new marketing strategy where both companies work together to develop a joint Cosell GTM framework that aligns with both companies' goal & objectives, helps create demand generation, leverage cloud marketplaces, and shows the strength of the joint brand between the two companies.
A Case for Investing in Strategic Cosell GTM with Cloud Hyperscalers
Are you tired of playing catch-up with the competition in terms of technology and innovation? It's time to take your business to the next level with strategic GTM and cloud hyperscalers.
Investing in a Cosell GTM strategy and leveraging cloud hyperscalers can help businesses achieve higher levels of efficiency, speed, and scalability.
Read the full blog post where we explore the benefits of these cutting-edge technologies and how your business can stay ahead of the curve.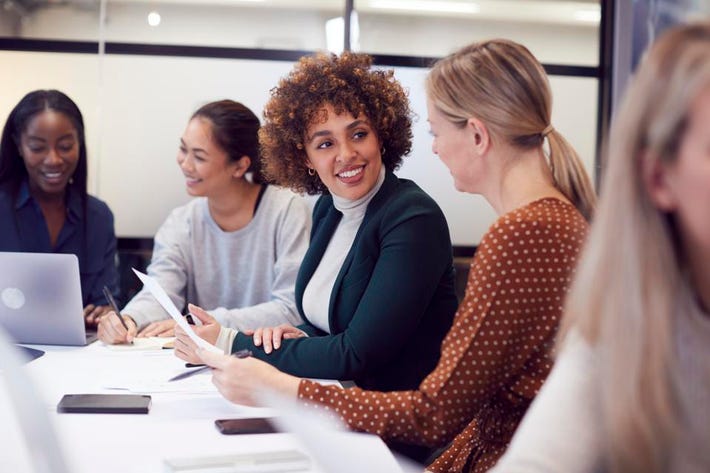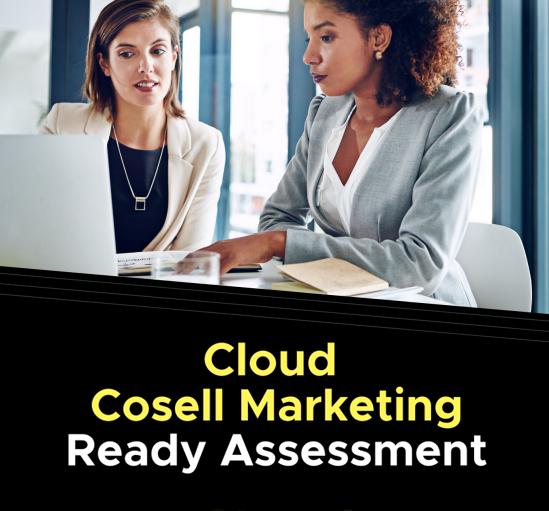 Receive A Complimentary  Cosell Marketing Consultation and Report
The Cosell Marketing landscape is changing, and now is the time to reevaluate your strategies and realign with customer behavior. 
A vast majority of B2B companies are moving to cloud marketplaces, serving as the retail arm of cloud marketplaces and leading in AI, machine learning and big data initiatives.
Take a Cosell Marketing Assessment to access personalized FREE REPORT and 30 minutes of complimentary  strategic consultation to accelerate your Cosell GTM development.
Meylah's Cosell Marketing "As-A-Service" Solution
Meylah's Cosell Marketing "As-A-Service" empowers CEO's, CRO's, Alliance and Marketing leaders to build strategic cosell GTM, accelerate joint marketing activities and automate demand generation workflows to win and nurture customers.  At least, that's what Meylah has done for other corporations, making us the market leaders for both the Microsoft and Google ecosystems.
Our Cosell Marketing and Sales Enablement Services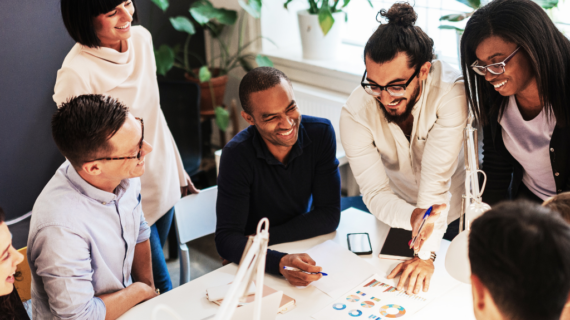 Cosell Business & Solution Plan
Cosell Solution Narrative & Business Plan
Joint Solution Value Proposition
Strategic GTM Plan, Calendar and Activities
Cloud Marketplace Adoption Plan
Essential Content Bill of Materials
Joint Stakeholder and Project Management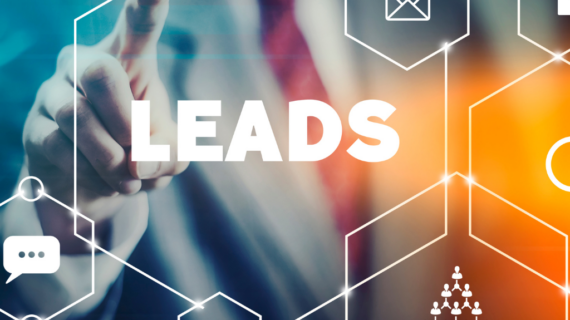 Cosell B2B Demand Generation
GTM Content Development
Event Planning & Execution
Account Based Marketing
Solution Focused Campaign Execution
Industry Event Integration
Landing Page and Lead Magnets
Marketplace Focused Campaigns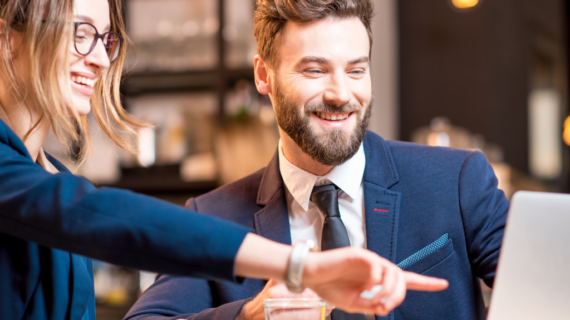 Cosell B2B Sales Enablement
Cosell Concierge Desk
Customer List Mapping and Engagement
MQL Lead Selection
Seller & Sales Play Mapping
Sales Enablement Bill Of Materials
Cosell Days Preparation & Coordination
Sales Play Content and Videos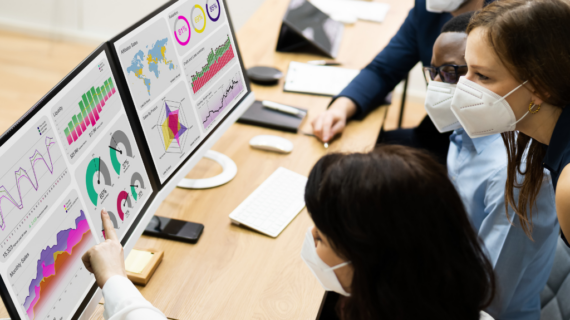 Cosell GTM Workflow Automation
Campaign and Content Tagging
Cosell Event Automation
Content Development and Curation Workflows
MDF, Proof of Effort & Cosell Benefit Management
Marketing Activities & Calendar Management
Marketplace Listing and Private Offers Management
Meylah's Cosell Event-As-A-Service solution exceeded our expectations in every way. Not only did it drive our business objectives of brand awareness, demand generation, and strengthening partnership with Microsoft, but it also provided a 5-star virtual event experience for our attendees. We received positive feedback and achieved our top business goals as a result. Thank you, Meylah, for helping us achieve our business goals and delivering a successful virtual event.
Isabel, RCLICK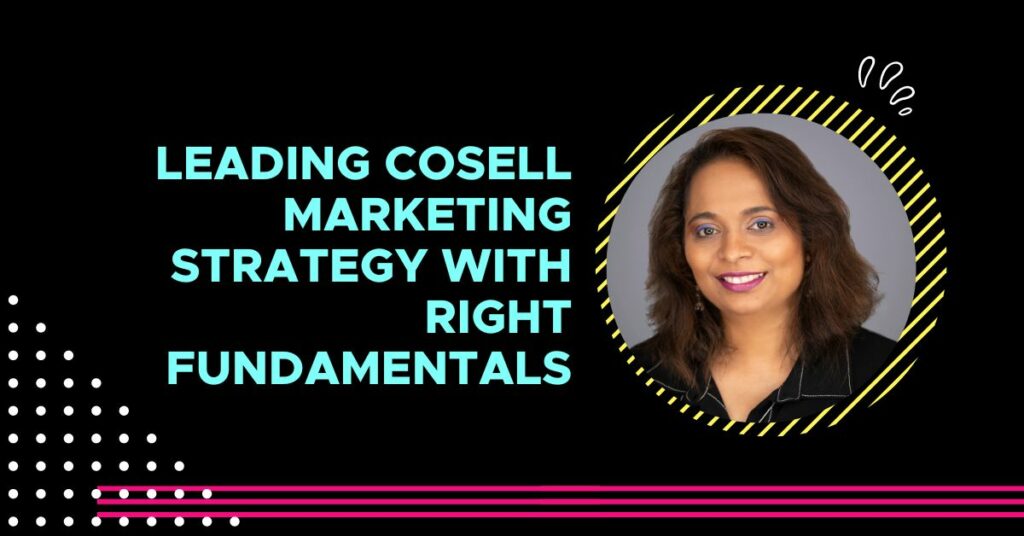 Featured WEBINAR: Leading Cosell Marketing Strategy with Right Fundamentals
Cosell marketing has seen unprecedented growth so far in 2022 and there's nothing slowing it down. From IoT, green data centers, and geographic emphasis learn what's next. Knowing the fundamentals of cosell marketing will help you not only find the right partner, but navigate the relationship once it has been established.
FREE!

Top 10 Critical Cosell Go-To-Market 
Assets you MUST HAVE
This checklist for SaaS Founders and Alliance Managers covers 10 critical GTM assets you must have so you can accelerate cosell partnership with Cloud Hyperscalers such as Microsoft, Google and others.
It's all the principles we have used to help over 500+ customers to develop strategic cosell partnerships
Just let me know your contact information and hit the giant yellow button below to get instant access to the checklist for FREE.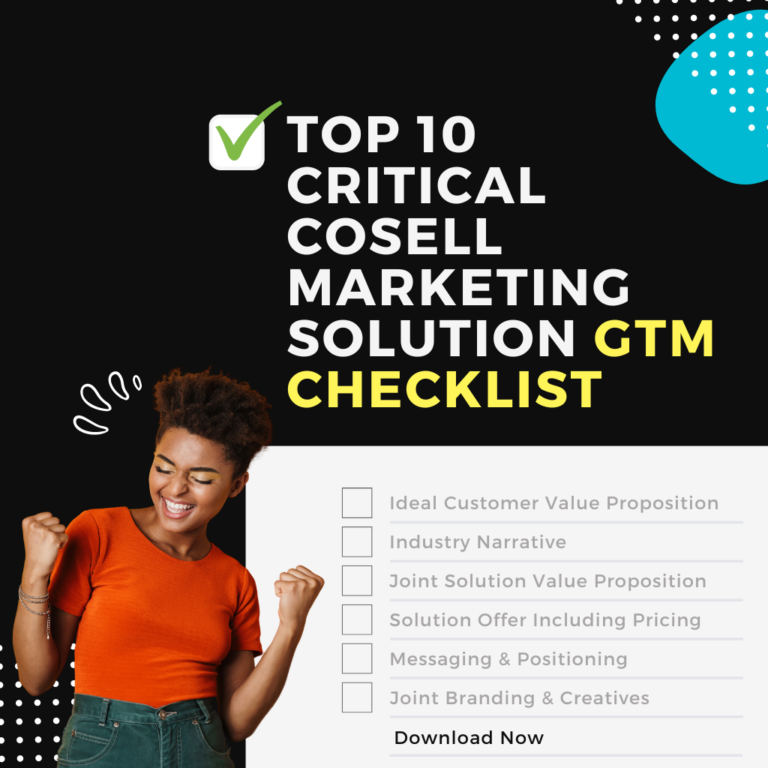 CLOUD COSELL PARTNERSHIP IN THE NEWS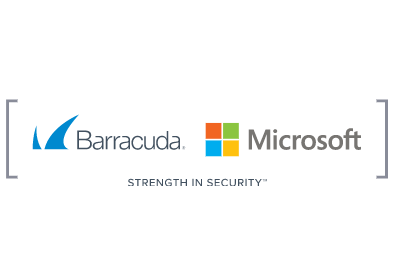 Barracuda calls co-selling and P2P activities a "game changer"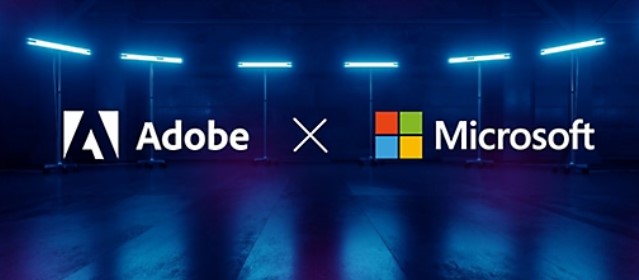 Microsoft & Adobe: a partnership for digital transformation

HubSpot & Google partners helps customers to better growth strategy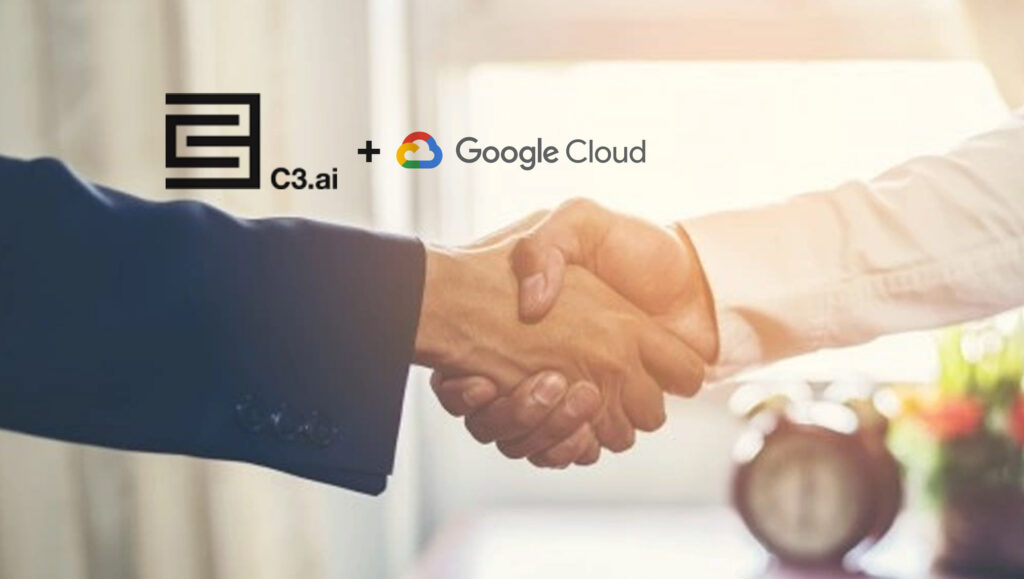 Google Cloud, C3 AI Ink Co-Sell Partnership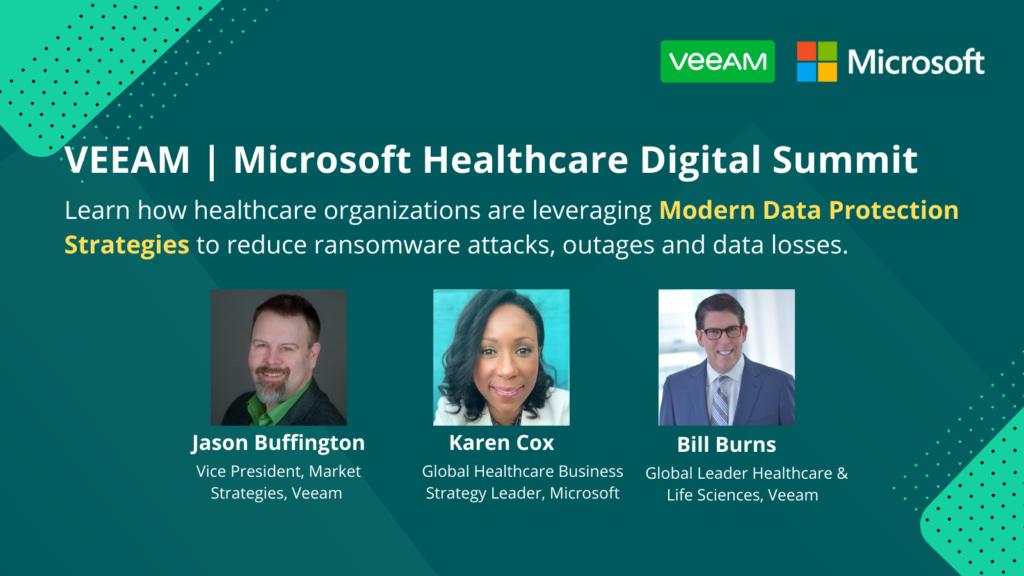 VEEAM | Microsoft Healthcare Digital Summit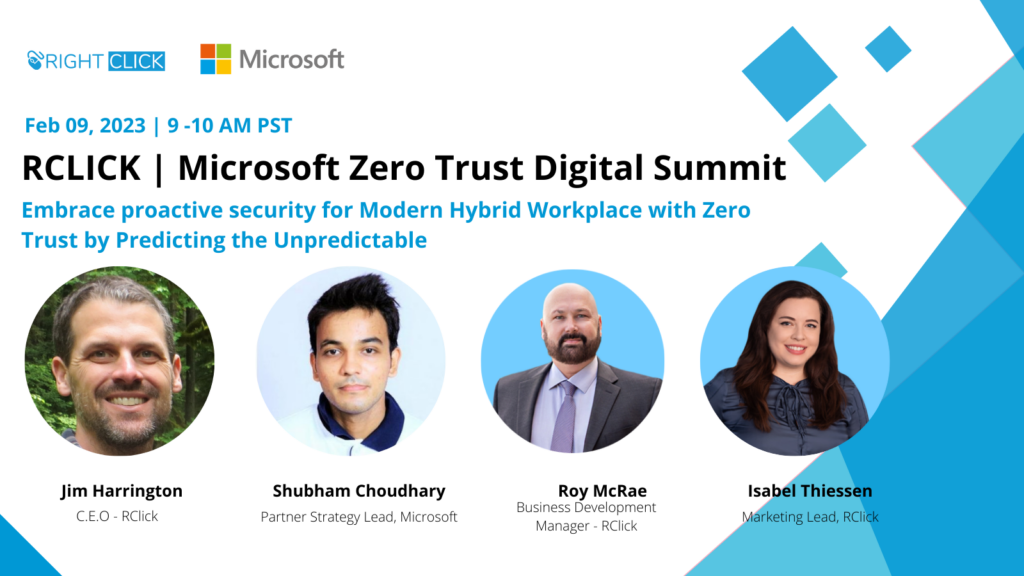 Zero Trust Digital Summit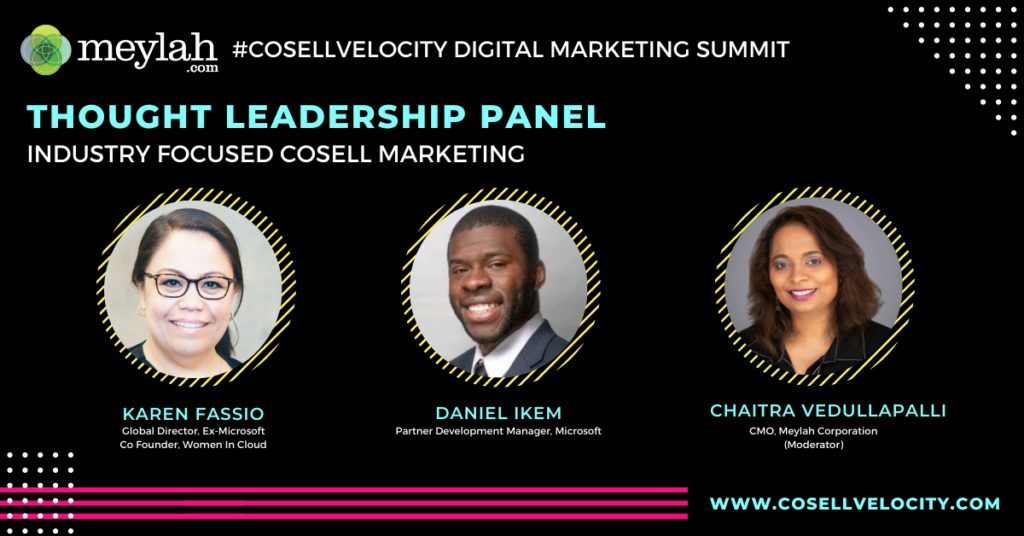 #CosellVelocity: Digital Marketing Summit
We want to hear from you. schedule a call with us by filling a simple form. We will contact you soon. We look forward to collaborating with you.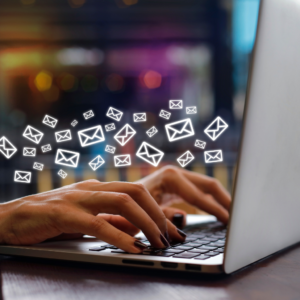 Subscribe to Our Newsletter