Impact Initiatives
We strategically create, participate and invest in ESG and UN SDG 2023 focused initiatives that focuses on creating access, protect our planet and deliver value through programming and sponsorships.
Meylah is a leading partner for Brands and Non-Profits seeking to make a positive impact on society and the environment. We work closely with our clients to strategically create, participate in, and invest in initiatives that align with the UN SDG 2023 and ESG standards, with a focus on creating access, protecting our planet, and delivering value through programming and sponsorships. Our collaborative approach enables us to co-create solutions that drive social and economic impact, while also delivering tangible benefits to our clients' bottom line. Through our unique blend of expertise, creativity, and passion, we help our partners build strong, sustainable businesses that make a meaningful difference in the world.
Microsoft #BUILDFOR2030 Initative
Meylah played a critical role in supporting Microsoft's launch of the #buildfor2030 initiative, providing strategic consultation, onboarding partners to drive participation into a powerful go-to-market campaign for brand building and awareness. Through our world class GTM expertise and services, we helped Microsoft Partner Ecosystem achieve its goals and establish itself as a leader in the sustainability and social impact space.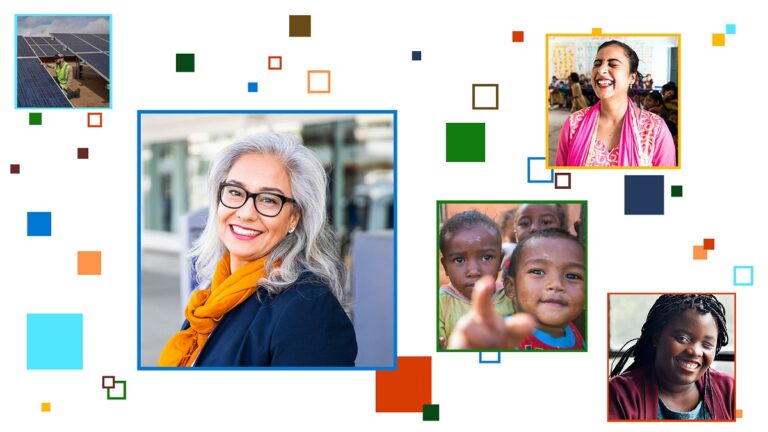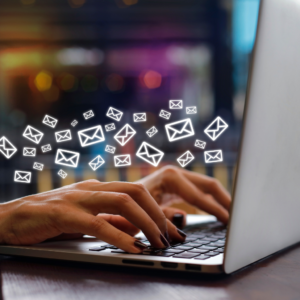 ROTARY HARVEST AGAINST HUNGER
Harvest Against Hunger connects farmers, truckers, volunteers, and communities to reduce hunger and food waste. Over last 3 years, Meylah has provided strategic consultation, hosted digital fund raising events and necessary resources to assist Harvest Against Hunger to drive their community impact.
WOMEN IN CLOUD GUINNESS WORLD RECORD TITLE ATTEMPT
Meylah partnered with Women In Cloud to provide necessary sponsorships and resources for the Guinness World Record Title Attempt to create an immersive experience ideal for women and allies of all ages looking to change gears in their lives, whether transitioning from high school to college, college to career, employment to self-employment, employment to retirement, or those seeking a change in their career fields.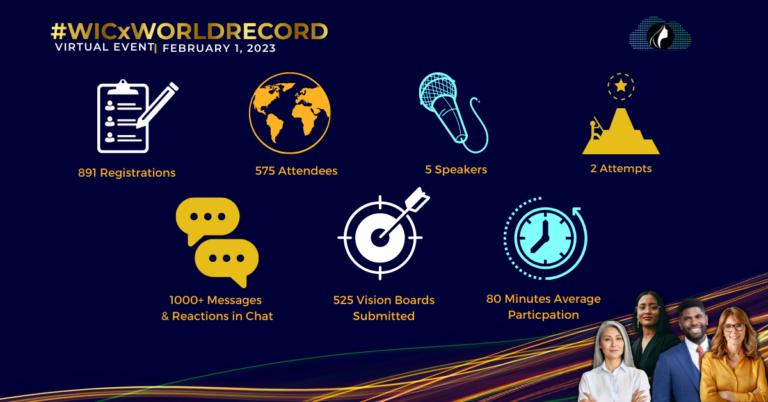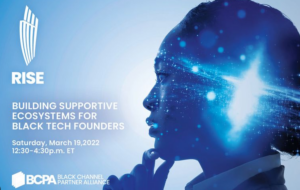 BLACK CHANNEL PARTNER ALLIANCE
We invested in helping Black Channel Partner Alliance team to design community programming with a core focus on generating wealth for those black and brown within the technology space. 
#COSELLVELOCITY DIGITAL SUMMIT
In collaboration with the Industry leaders, we were able to pull together the most comprehensive digital summit to educate Cloud Hyperscalers Channel Ecosystem to understand and develop Cosell solution focused GTM strategies.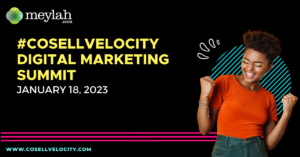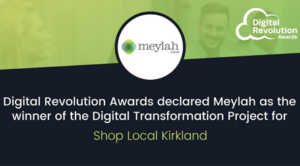 During Covid, we architected Shop Local Kirkland with City of Kirkland to create a vibrant, prosperous and resilient digital economy for all Kirkland businesses. The Shop Local Kirkland initiative responds to the economic impacts of COVID-19 on Kirkland's business community and is designed to help local businesses survive and thrive through the negative impacts caused by the global pandemic and beyond. A hyper-local, digital marketplace, Shop Local Kirkland is a vibrant, prosperous and resilient online economy for all Kirkland businesses. 
Subscribe to Our Newsletter
We want to hear from you. If you are interested to partner with us on your impact initiatives, lets schedule a call with us by filling a simple form. We will contact you soon. We look forward to collaborating with you.