Digital Transformation
We empower alliance and marketing leaders to digitally transform their marketing processes with cloud and AI services to accelerate marketing outcomes and automate demand generation workflows to win and nurture customers.
About Digital Transformation
Digital marketing transformation is the process of adopting and implementing digital marketing strategies and technologies to stay ahead of the competition and engage with customers in new and innovative ways. The rise of digital technologies and the changing nature of customer behavior have made digital marketing transformation a critical priority for businesses of all sizes.
According to a report by McKinsey, companies that fully embrace digital transformation are 26% more profitable than their peers. Similarly, a study by Adobe found that companies with advanced digital marketing capabilities achieved 2x the revenue growth of companies with basic capabilities.
Digital marketing transformation involves a wide range of strategies and tactics, including website optimization, search engine optimization (SEO), social media marketing, email marketing, content marketing, and more. It also involves adopting new technologies such as marketing automation, artificial intelligence, and machine learning to improve marketing effectiveness and efficiency. By undergoing digital marketing transformation, businesses can drive growth, improve customer engagement, and gain a competitive edge. 
Marketing Team Driven Workflow Automations
Streamline how your team gets work done and cut out clutter by automating your processes with Airtable, Monday.com or Teams Automations.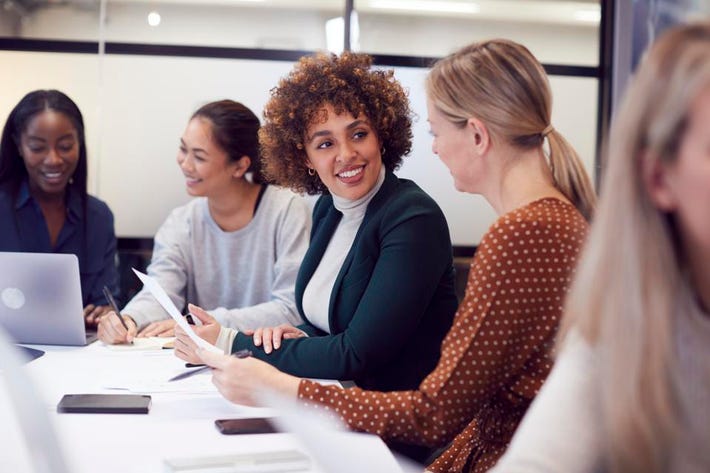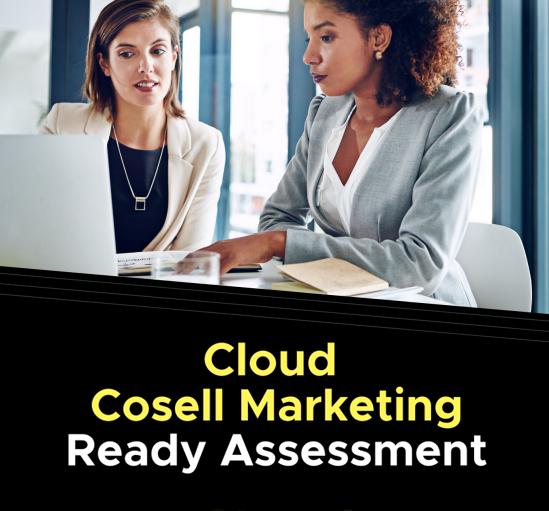 CAMPAIGN TAG MANAGEMENT & AUTOMATIONS
Streamline marketing campaign and content tagging processes by automating processes on Google Tag manager or implement SharePoint based campaign tags management.
Event Driven Workflow Automations
Streamline how your team gets work done and cut out clutter by automating your event processes with Airtable, Speaker Engage or Teams Automations.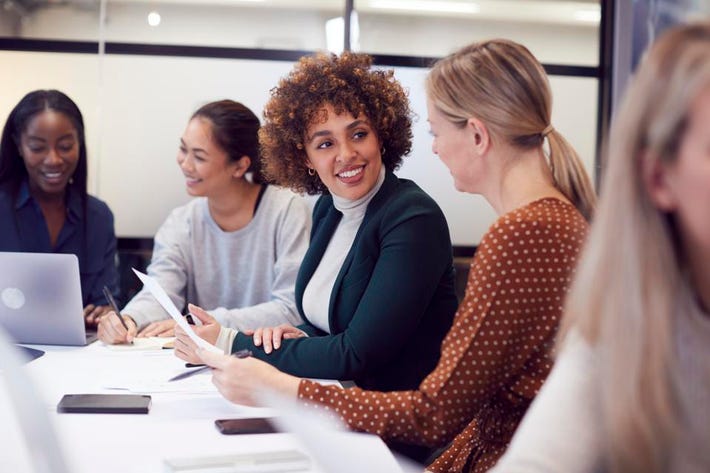 Meylah's Cosell Event-As-A-Service solution exceeded our expectations in every way. Not only did it drive our business objectives of brand awareness, demand generation, and strengthening partnership with Microsoft, but it also provided a 5-star virtual event experience for our attendees. We received positive feedback and achieved our top business goals as a result. Thank you, Meylah, for helping us achieve our business goals and delivering a successful virtual event.
Isabel, RCLICK
We want to hear from you. schedule a call with us by filling a simple form. We will contact you soon. We look forward to collaborating with you.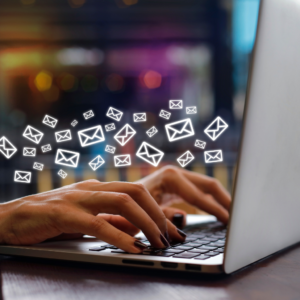 Subscribe to Our Newsletter