Main Street Digital Transformation
Limitless Digital Transformation with ONE Economic Development Platform
ABOUT DIGITAL MAIN STREET TRANSFORMATION
Digital Main Streets are a concept that involves using technology to revitalize traditional Main Streets and enhance the shopping experience for local consumers. According to a survey by the National Main Street Center, 82% of Main Street programs have adopted some form of digital technology to enhance their programs and services, 60% of Main Street businesses reported an increase in customer engagement after adopting digital technology and create an average of 1.5 new jobs per program.
TOP 3 REASONS WHY CITIES ADOPT DIGITAL TRANSFORMATION
Stimulate future economic
growth saving time, money, and resources
Build a prosperous,
digital economy inclusive of all businesses
Support local businesses'
profitability by accessing turnkey technology
Main Street Digital – Business Retention Platform "As-A Service"
Meylah's Main Street Digital helps Economic Development Directors to deliver DIGITAL business retention solution with their local businesses to get discovered and access customers. 
We work with City's Economic Development Directors, Chamber of Commerce Leaders and/or Main Street Program Leaders to strategically develop digital business retention solutions to drive local economic development. 
Merchant Spotlight Marketplace
Create digital spotlight campaigns using Modern and engaging customer experience
Compelling business listing
Specialized categories
Personalized Landing page by Merchant
Automated registration and data collection
Rich merchant data management
Personalized communication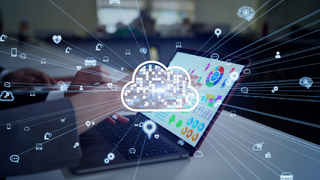 Aggregation of Offers Through Workflow Automation
Showcase Aggregated Offers
Automated Workflows
Multiple digital commerce transactions and delivery methods
Connect easily, conveniently, and safely with local businesses
Real-time Analytics & Insights
Make informed decisions faster
Create inclusive economic progress
Easy to collaborate with stakeholders
CASE STUDY: LOCAL KIRKLAND
Shop Local Kirkland is driven to create a vibrant, prosperous and resilient digital economy for all Kirkland businesses. The Shop Local Kirkland initiative responds to the economic impacts of COVID-19 on Kirkland's business community and is designed to help local businesses survive and thrive through the negative impacts caused by the global pandemic and beyond. A hyper-local, digital marketplace, Shop Local Kirkland is a vibrant, prosperous and resilient online economy for all Kirkland businesses. The website is your gateway to Kirkland's unique ecosystem of small businesses, an eclectic and innovative economy of goods, food, drink and services enlivened by local support. The Shop Local Kirkland website showcases small business storefronts on a digital main street, enables eCommerce for all, and connects shoppers to local businesses. Welcome, and thank you for supporting local.
Our strategic experts sit with you to understand overall plan and identify quick, easy and ready to launch your main street digital platform within 45 days or less. After the platform launch, we help you develop the following:
Design and implement your Digital Spotlight GTM campaigns with your businesses

Educate businesses to implement best practices for digital selling

Explore incentive programs to engage citizens and other stakeholders to create economic impact
We want to hear from you. schedule a call with us by filling a simple form. We will contact you soon. We look forward to collaborating with you.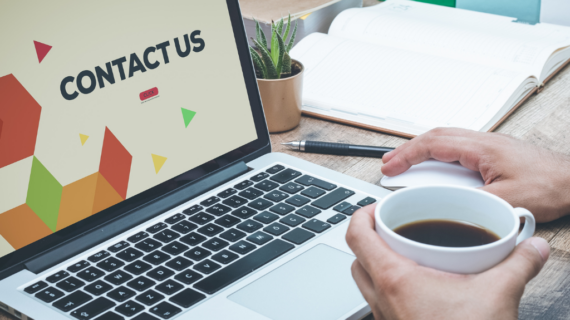 Subscribe to Our Newsletter