Marketing Advisory and Strategic Consultation
We work with CEO's, CRO's and Alliance/Marketing leaders to develop business and GTM strategy to achieve your business objectives, that is crucial to steer your marketing and sales activities in the right direction.
ABOUT STRATEGY AND CONSULTATION
Advisory and strategic consultation involve seeking expert guidance and insights to help navigate complex business challenges, developing strategic GTM and identify growth opportunities leveraging cloud and AI technologies. Our advisory and strategic consultation services can provide you with valuable perspectives on market trends, competitive landscapes, and emerging technologies, helping you make informed decisions and achieve business goals. Whether you need support with developing a new business strategy, expanding into new markets, or optimizing your operations, advisory and strategic consultation can provide the expertise and guidance you need to succeed.
Digital Solution & GTM Advisory Services
Digital solution and GTM (go-to-market) advisory services offer businesses expert guidance on leveraging digital technologies and strategies to develop and execute effective go-to-market plans. Our services help businesses identify and implement the right digital solutions and marketing strategies to achieve their business objectives, whether it's launching a new product, entering new markets, or optimizing their sales channels. By partnering with our industry expert on GTM, businesses can streamline their go-to-market efforts, improve their market positioning, and drive revenue growth.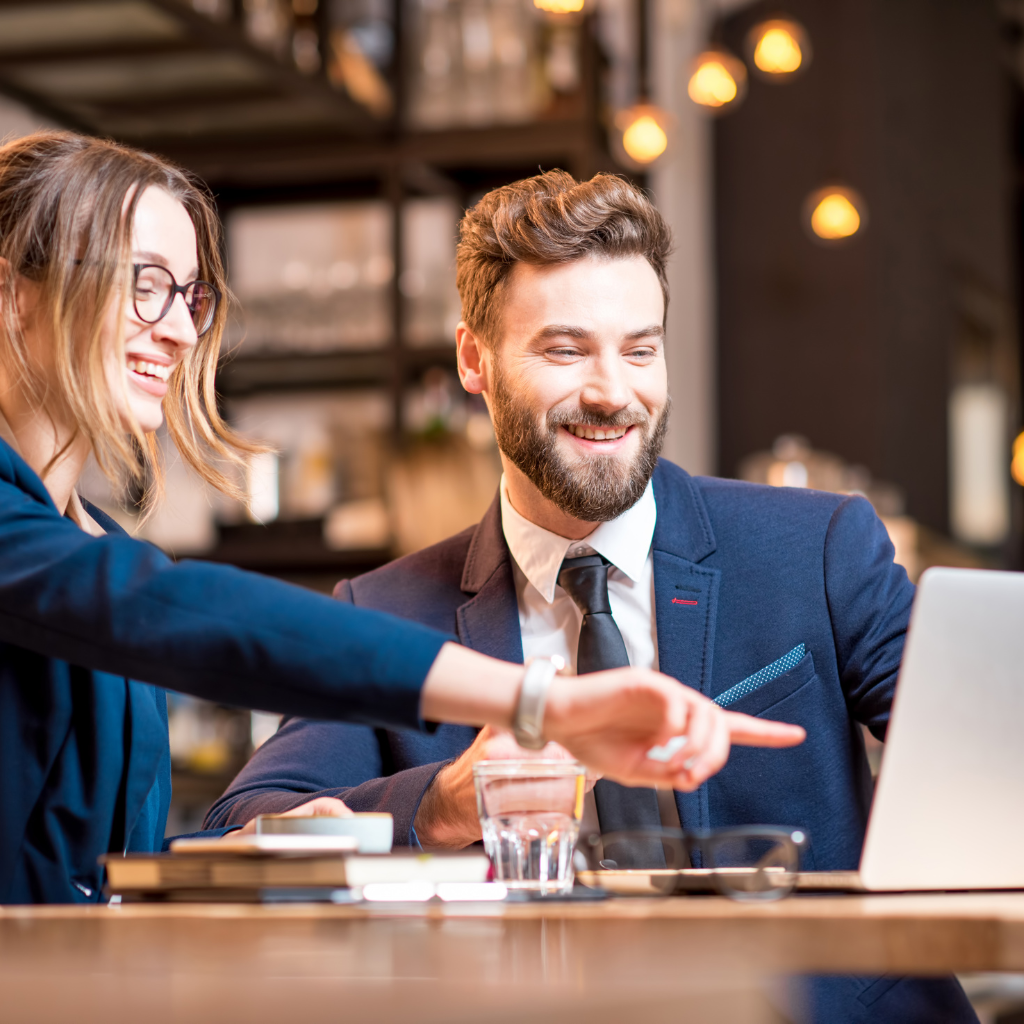 Strategic Consultation Services
Meylah's GTM (go-to-market) consultation services provide businesses with expert guidance on developing and executing effective go-to-market strategies. These services can help your organizations identify and target the right market segments, optimize sales channels, and improve market positioning. By partnering with our GTM consultant, businesses can streamline their go-to-market efforts and accelerate their growth.
Our Advisory & Consultation Services
Cosell Business Models
Partnerships
Pricing & Licensing
Go-To-Market
Demand Generation
Sales Enablement
Workflow Automations
Solution Narrative & Business Plan
Joint Solution Value Proposition
Ideal Customer Profile and Messaging
Strategic GTM Plan, Calendar and Activities
Essential Content Bill of Materials
Joint Stakeholder and Project Management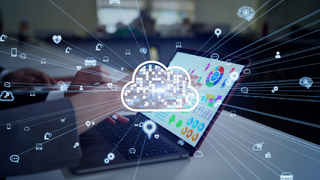 Product differentiation services
Surveys and analysis
Market and competitive research
Executive Reporting
ESG Focused Research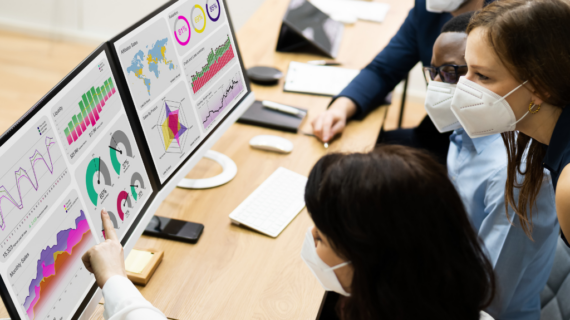 Campaign and Content Tagging
Event Automation
Content Development and Curation Workflows
MDF, Proof of Effort & Benefit Management
Marketing Activities & Calendar Management
Marketplace Listing and Private Offers Management
Meylah's Cosell Event-As-A-Service solution exceeded our expectations in every way. Not only did it drive our business objectives of brand awareness, demand generation, and strengthening partnership with Microsoft, but it also provided a 5-star virtual event experience for our attendees. We received positive feedback and achieved our top business goals as a result. Thank you, Meylah, for helping us achieve our business goals and delivering a successful virtual event.
Isabel, RCLICK
We want to hear from you. schedule a call with us by filling a simple form. We will contact you soon. We look forward to collaborating with you.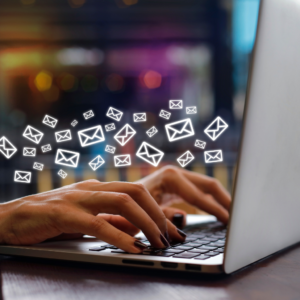 Subscribe to Our Newsletter